The Facts on the PETA Kills Animals Claims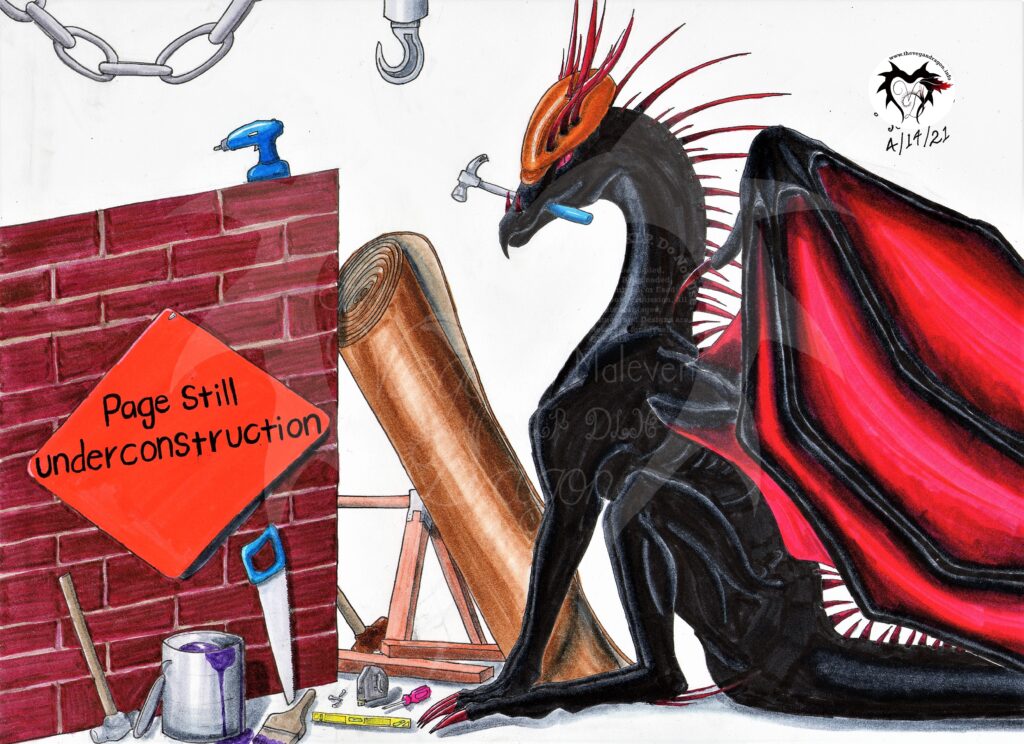 You've probably seen the many rude comments left on a PETA Twitter post saying something like "What about the animals you kill?" or maybe sharing some website called "PETA Kills Animals." Maybe you were told by your friends or parents that PETA "kills more animals than they save," and you've begun to believe it, or maybe you are the person who goes around saying these things.

But where does this idea of PETA killing animals originate from? Does it have any truth to it? Who made that website that claims to be following the number of animals PETA is supposedly killing?

Before I go on, let me clarify I do NOT work for PETA, nor do I volunteer with them. And I grew up being told they kill animals. What I am sharing with you is what I have learned in my own journey and investigation, and what others have found out, those who have worked for PETA, volunteered with them, or haven't been involved with them at all.